Inter-City Transfer Service
Inter-Emirates Across the UAE
Dubai > Abu Dhabi AED 300
Inter-Emirates Driver Services
Inter-City Transfer Services Near Me
Whether you're a resident making occasional trips out of town or a visitor hoping to explore beyond Dubai, you need a driver in Dubai you can count on for safe, convenient inter-city transfers. 
Look no further than Easy Driverae. Our experienced chauffeurs provide direct driving services in Dubai.
With Inter-City Transfer Service from Easy Driverae, you can travel in deluxe comfort between cities without the hassle of driving or arranging multiple modes of transport. 
Our skilled chauffeurs will pick you up at your point of origin and deliver you directly to your destination anywhere in the UAE using our well-maintained fleet of luxury vehicles. 
Avoid the stress of long road trips and unfamiliar routes. With Easy Driverae handling your point-to-point transfers between cities, you can sit back and enjoy door-to-door service and personalized attention from our professional chauffeurs.
Why Leave the Driving to Us?
Here are some top reasons to let Easy Driverae handle your inter-city driving:
Our VIP chauffeurs know the fastest, most efficient routes between cities and avoid congestion. No hassling with Salik road tolls.
Nap, read or work while leaving the driving to professionals. Arrive refreshed and ready for business or leisure.
Our thoroughly vetted chauffeurs have clean driving records and undergo extensive training on UAE roads. GPS tracking provides peace of mind. 
Between parking costs, fuel, tolls and wear-and-tear on your car, our affordable pricing with member discounts makes sense.
Don't struggle with bags and gear. Our chauffeurs graciously help load and unload your items where you need them.
Our chauffeurs average over 10 years behind the wheel in the UAE. You're in good hands.
Consistent Professional Service
We deliver every time with vetted drivers, top-quality vehicles and personalized attention.
Reclaim the hours you'd spend behind the wheel and devote them to more important things – working, reading, resting. Our service allows you to use drive time productively.
Why Choose Easy Driverae for Inter-City Transfers?
Easy Driverae takes the confusion out of travelling between cities in the UAE. Here are some key advantages of using our Inter-City Transfer Service:
Direct transportation without stops or changes
Skilled drivers familiar with the best routes
Door-to-door pickup and drop-off 
Competitive pricing with discounts
Customizable schedule
Consistent professional service
Safety and reliability assurances
Stops for rest breaks or sightseeing
Luggage assistance included 
Whether travelling for business or pleasure, our Inter-City Transfer Service ensures you arrive refreshed, on time and ready for your onward plans. 
Avoid the hassle of crowded motorcoach services or figuring out multiple transit connections. We provide customized point-to-point travel from your origin to your destination anywhere in the UAE.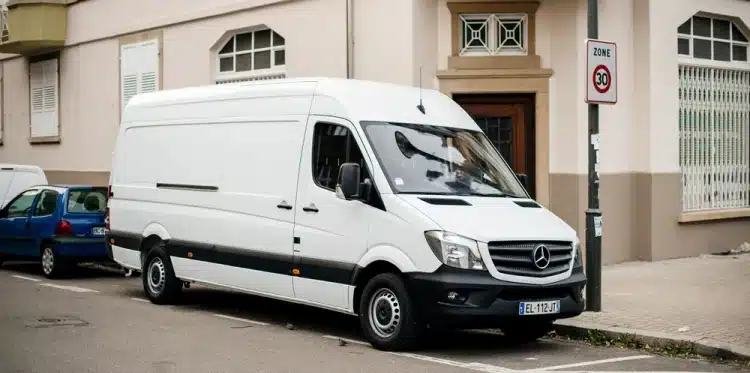 Wherever you need to travel within the UAE, we likely service that route regularly. Our knowledgeable reservation staff can advise you on the most direct and efficient routing.
We also accommodate custom route requests to less common destinations. As long as it's within the UAE, our skilled drivers can get you there.
Frequently Asked Questions: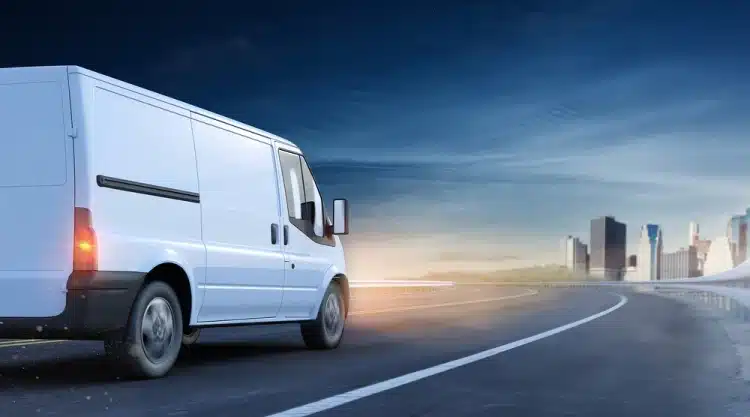 Choose Easy Driverae for All Your Inter-City Needs
For exceptional point-to-point transfers between cities across the UAE, look no further than Easy Driverae. Our seasoned chauffeurs make inter-city travel efficient, comfortable and hassle-free. Contact us today to book your next airport transfer or cross-country journey.
When you need Easy Driveae
When you are out for a party or a function and having great fun, who wants to have tension on driving back home? Inter Emirates Transfer Service gives you a complete solution; we will provide a rightful and responsible chauffeur to all your events, parties, sporting events, or any occasion where you require the driver's support. Our Transfer service will make you relax and make all your events and parties tension-free.
How Inter Transfer Services Booking Works?
Start your journey here and manage your travel on the go.

Make a Booking

Pickup Location
Meet Your Chauffeur

Pay Cash or Card
Make a call or WhatsApp For Packages Details
Call our Agent to Get a Quote.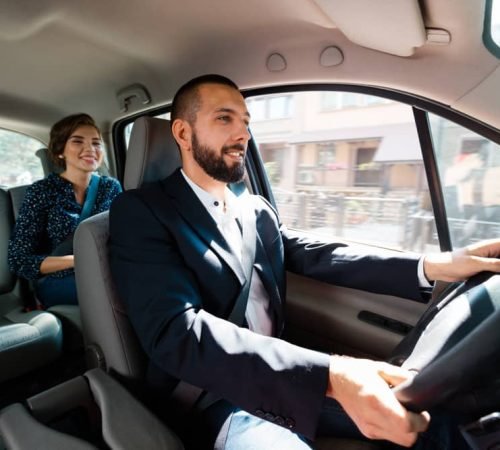 Have a Look at What Our Customers Say!
Our customers are our priority, and we always ensure we exceed their expectations and give them the comfort and luxury they want.
Easy DriverUAE Company that shows complete justice to their name. We have used their services multiple times and every time, their sober chauffeurs are outstanding. Very punctual and great crew handling the operations. Wish you all the best safety drivers
Easy DriverUAE Company that shows complete justice to their name. We have used their services multiple times and every time, their sober chauffeurs are outstanding. Very punctual and great crew handling the operations. Wish you all the best safety drivers
The guy named Nasir was very polite, he reached there 10 minutes before time and informed me. He drove us from Palm to Falcon city. He drove my car like I drive mine. Very good comfort driver service for fair price.
Thanks we had a great Easy driver service in dubai, Good hospitality, punctuality with an professional safe drivers team. Thanks a lot for your assistance. I am very impressed with your service and shall recommend to others.
Fast and professional are the best words to best describe the SafeDriversUAE team, they got me to my office party on time, looking forward to next time for safe driver service dubai!
"My friends and I use their service and they are cheap and just amazingly professional at their work."