We provide designated drivers and other services in Dubai including valet parking, car pick-up/drop-off, RTA registration, monthly/weekly/corporate drivers, sober drivers, school transportation, packing and moving services.
If you've consumed alcohol, driving under the influence is illegal. Call us and we'll pick you and your car up from any location and drive you home safely. Our drivers help you avoid traffic offenses while providing reliable transportation.
Rely on Easy Driverae for Stress-Free Online Driver Services in Dubai
Driving in Dubai's hectic traffic can quickly go from annoying to infuriating. Searching for parking spots wastes time you don't have. Construction detours and unexpected delays try your patience.
Wouldn't you rather leave the driving hassles to a professional while you use your valuable time more productively? 
With Easy Driverae's online driver services, you can do just that.
As a leading provider of VIP chauffeur services in Dubai, Easy Driverae offers the flexible, reliable driver solutions you need.
Whether you require an airport transfer, daily commute driver, or sober ride home, we've got you covered. 
Let our professional drivers deal with the headaches of Dubai's roads so you can focus on what's important.
Safe Driver Dubai: The Working Process
Initiate your voyage with effortless travel planning. Elevate your experience with premium Driver Services in Dubai.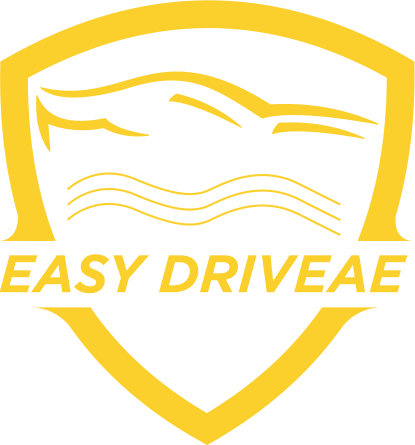 Hourly Driver Booking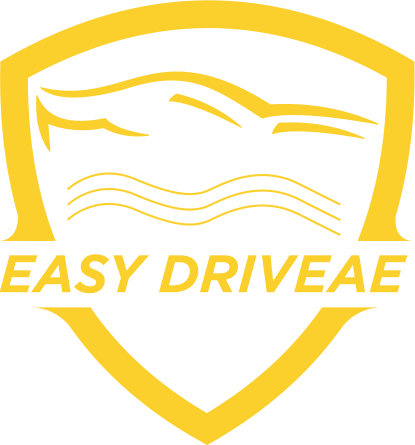 VIP Chauffeur Service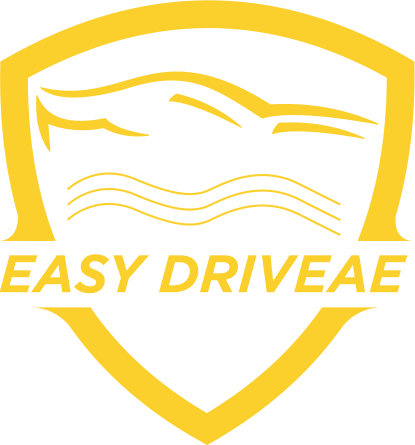 Safe Driver in Dubai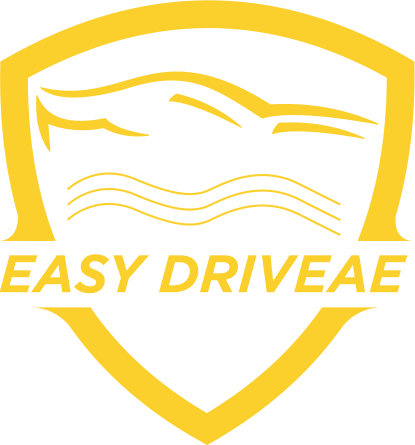 Event Drivers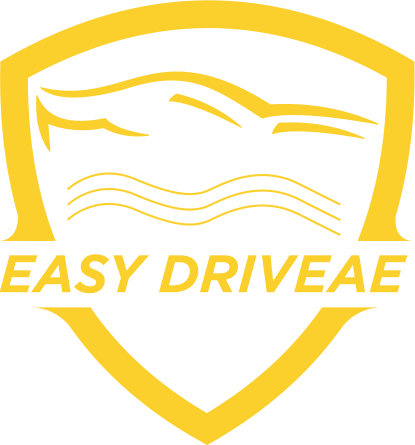 Full Time Driver in Dubai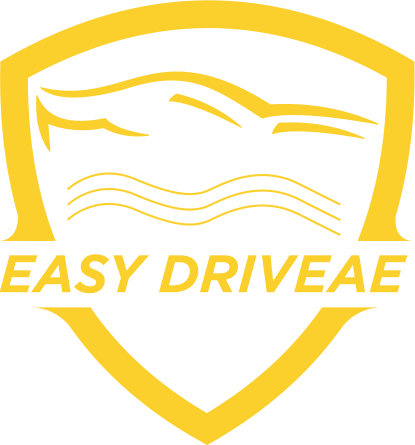 Inter-City Transfer Service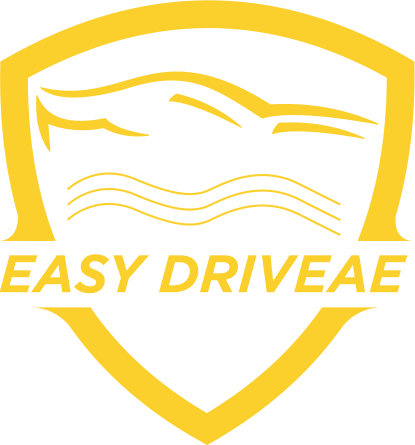 School Driver in Dubai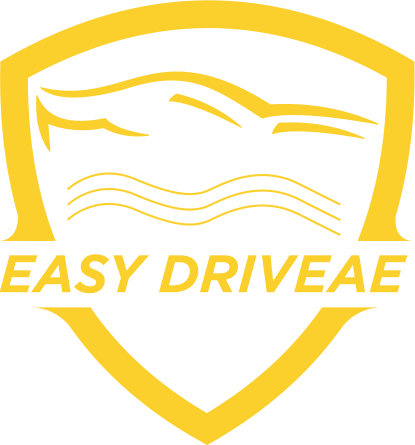 Driver Outsource Services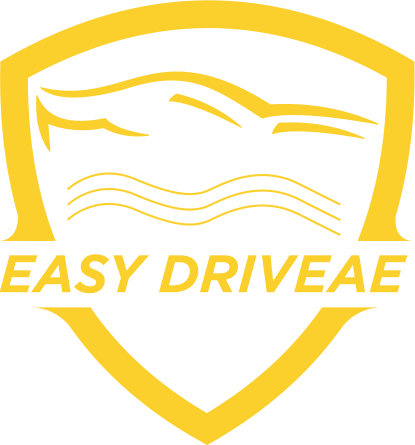 Monthly Driver Services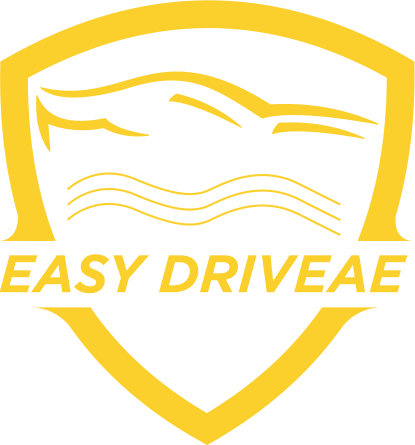 Corporate Personal Chauffeur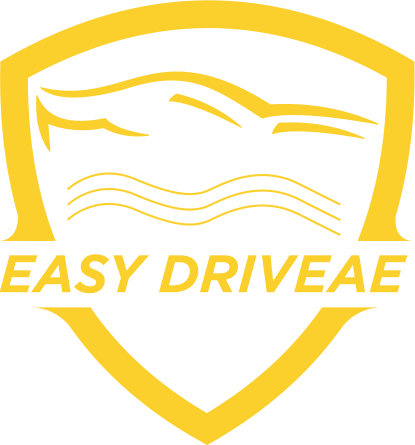 After Party Safe Driver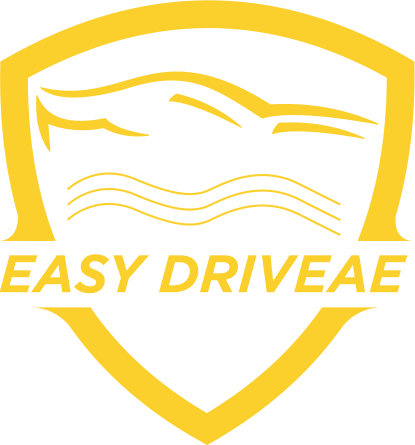 Driving Services for Seniors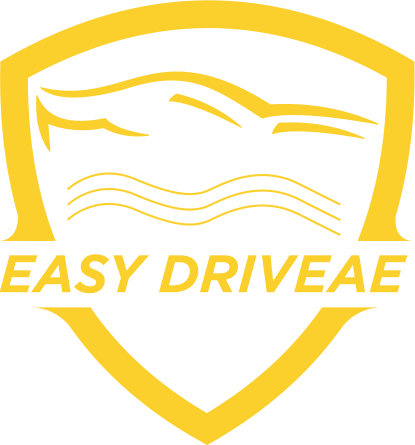 Airport Pickup and Drop Off Service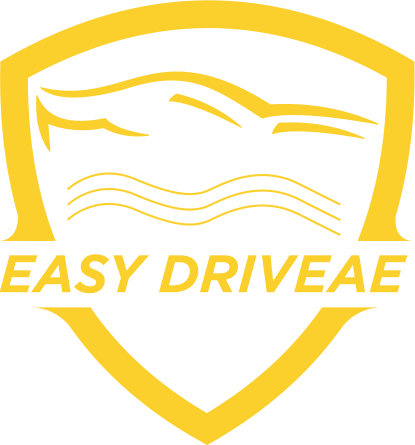 Personal Driver Service in Dubai
Why Hire a Professional Driver?
Wondering why leaving the driving to us is better than chancing Dubai's roads yourself? Consider these key benefits:
Skip traffic jams and the parking hunt. Be transported directly to your destination relaxed and on time.
Avoid accident risks and driving distracted. Our seasoned drivers navigate Dubai's roads expertly.
Use drive time to answer emails or finish up projects instead of battling traffic.
Be chauffeured in luxury vehicles so you arrive refreshed.
Consistent service from trained, professional drivers you can trust.
Surprisingly affordable rates, especially for regular customers.
Our drivers have an intricate knowledge of the city and can provide information and recommendations.
Take the stress out of travel by letting an experienced professional handle the driving.
Our Range of Driving Services Keeps You Moving
At Easy Driverae, we provide much more than standard chauffeur and taxi services. Our diverse range of online driver services in Dubai includes:
Personal Drivers – For daily commuting to work or school, shopping trips, errands, and leisure transportation. Ideal for families and individuals.
Corporate Drivers – Reliable transportation for employees, clients, and business associates. Fleet service available.
Airport Transfers – Punctual pickups and drop-offs at DXB and DWC. Assistance with luggage included.
Intercity Drivers – Comfortable rides between cities across the UAE.
Special Event Drivers – VIP Chauffeurs for weddings, parties, and other occasions.
Designated Drivers – Safe transportation home for you and your car after a night out.
Senior Transportation – Helping older adults get to medical appointments, shopping, and social engagements.
Whether you need a ride across town or a driver for the month, Easy Driverae has flexible solutions. Discover why more Dubai residents rely on our convenient online driver services.
The Perks of Booking a Driver Online In Dubai
Easy Driverae makes it simple to book reliable drivers online. Our convenient booking process allows you to:
Schedule rides in advance or book last-minute drivers if available. 
Select preferred drivers for regular bookings.
Manage monthly driver subscriptions and billing.
Track your driver's real-time proximity on the day of your booking.
Rate your experience to help improve our service.
Access rides 24/7 with ease.
By leveraging our technology, you can have a driver at your location whenever you need one. Our online system puts you in control, while our skilled drivers handle the driving. 
Driving Services Near Me
Whether you need a daily commute driver, airport pickup, or a ride home from the bar, put Easy Driverae's drivers to work for you.
Experience the convenience of our diverse online driver services in Dubai.
Visit our website to get started booking reliable drivers whenever and wherever you need them. We look forward to ensuring every ride is relaxing and on time.
Let us handle the driving – you handle everything else.
When you need Easy Driveae
When you are out for a party or a function and having great fun, who wants to have tension on driving back home? Online driving service gives you a complete solution; we will provide a rightful and responsible chauffeur to all your events, parties, sporting events, or any occasion where you require the driver's support. Online driver will make you relax and make all your events and parties tension-free.
Safe Driver
Corporate Driver
Safe Driver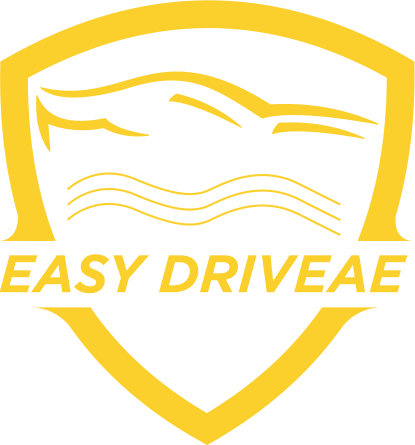 After Party Safe Driver Dubai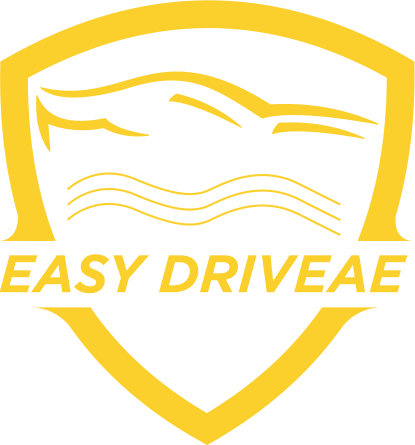 Hourly Driver
Booking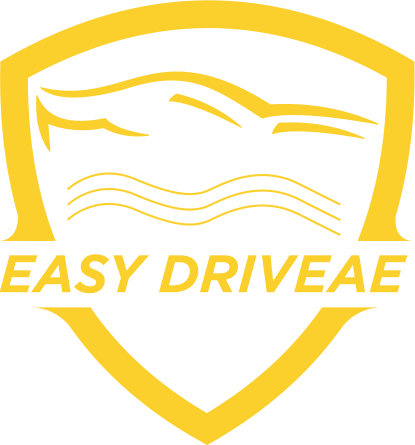 Inter-City Transfer Service
Corporate Driver
How Online Driver Booking Works?
Start your journey here and manage your travel on the go.

Make a Booking

Pickup Location
Meet Your Chauffeur

Pay Cash or Card
Make a call or WhatsApp For Packages Details
Call our Agent to Get a Quote.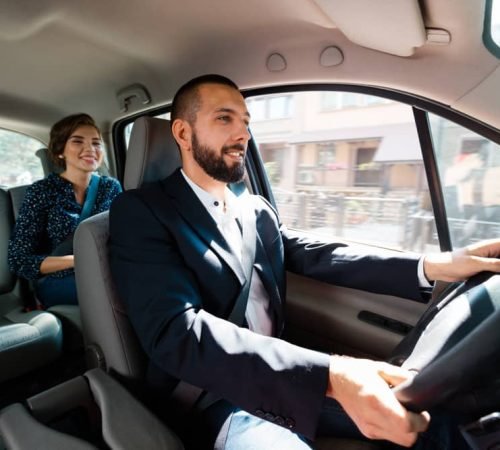 Have a Look at What Our Customers Say!
Our customers are our priority, and we always ensure we exceed their expectations and give them the comfort and luxury they want.
Easy DriverUAE Company that shows complete justice to their name. We have used their services multiple times and every time, their sober chauffeurs are outstanding. Very punctual and great crew handling the operations. Wish you all the best safety drivers
Easy DriverUAE Company that shows complete justice to their name. We have used their services multiple times and every time, their sober chauffeurs are outstanding. Very punctual and great crew handling the operations. Wish you all the best safety drivers
The guy named Nasir was very polite, he reached there 10 minutes before time and informed me. He drove us from Palm to Falcon city. He drove my car like I drive mine. Very good comfort driver service for fair price.
Thanks we had a great Easy driver service in dubai, Good hospitality, punctuality with an professional safe drivers team. Thanks a lot for your assistance. I am very impressed with your service and shall recommend to others.
Fast and professional are the best words to best describe the SafeDriversUAE team, they got me to my office party on time, looking forward to next time for safe driver service dubai!
"My friends and I use their service and they are cheap and just amazingly professional at their work."